Documentary Family Photography
Documentary family photography captures real day-to-day moments that mean a lot. The aim of this style of photography is to record a day or peek into your life as a family candidly and honestly. It is the unposed approach to family photography, all you have to do is relax and be yourselves! No rigid posing, just go about your daily lives and I'll capture you and your family at your most authentic. 
Before your session, we will chat through what to expect and how to make the most of our time together.
2 hours:

1 or 2 activities that your family normally do or an excursion.
4 hours:

A better glimpse into your family life, capturing routines, activities & calmer moments.
10-12 hours:

A full day in your family's life captured and remembered forever. Routines, favourite meals, playful moments together and more.
​​​​​​​
Included in each session's fee is your pre-consultation, photo session, photo editing and a selection of your favourite photos digitally. There will be an opportunity to purchase additional photos, professional prints and albums.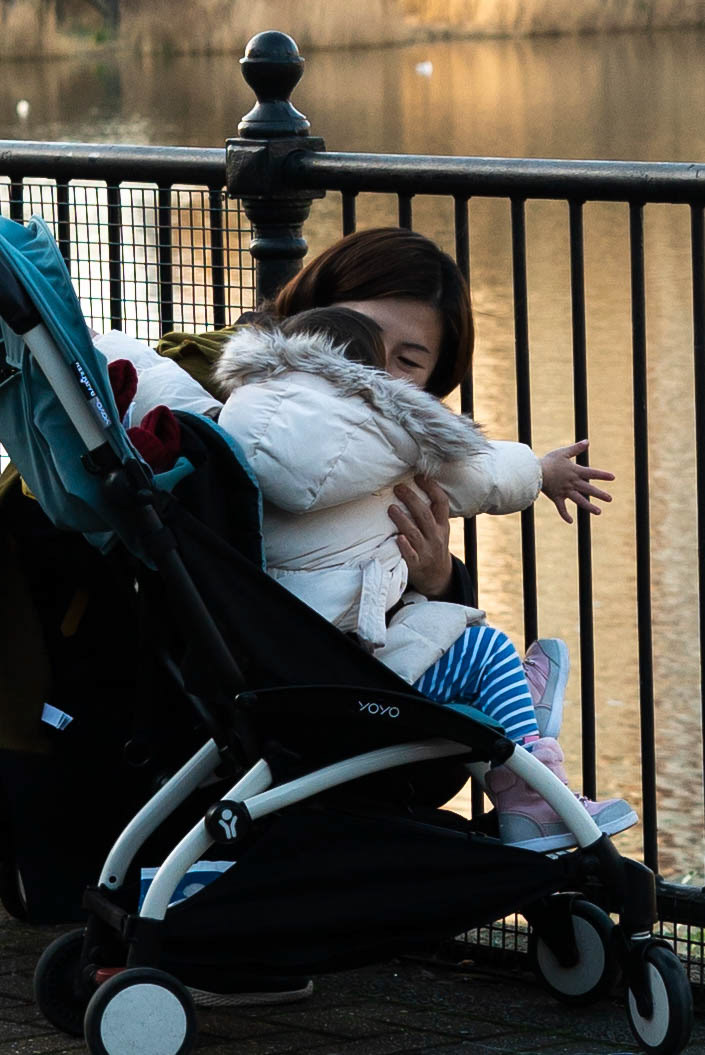 Get in touch for bookings, enquiries and a price list.
Please include where you are based and what type of session you're interested in!